Between Tech Infantry Seasons or during the course of a season many notable figures pass away or die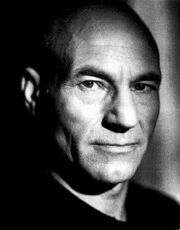 due to a wide variety of reasons. However, just because a notable figure has been killed in a story or there is a good reason to believe that they died there is always a slight possibility that they may make a reappearance. This category provides all noteworthy figures that are no longer with us. If there has been a figure that is widely believed to have died, but there is no actual evidence or if it is simply has not been established as canon then please mention something to the effect that the notable character is missing in action etc.
Trending pages
All items (73)
Community content is available under
CC-BY-SA
unless otherwise noted.