This page has been created by one of the players as a place for those who wish to create entries regarding cities can find images to use for their submissions. Some images are better than others. It makes sense to store potential images that can be used here rather then have them filed away in some folder on a hardrive. Other players are encouraged to contribute.
If someone should decide to use one of the images from this page then remember to delete the image from this entry when finished.
City 1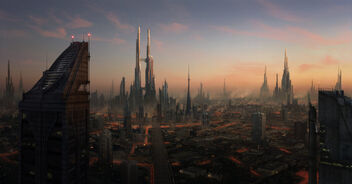 City 2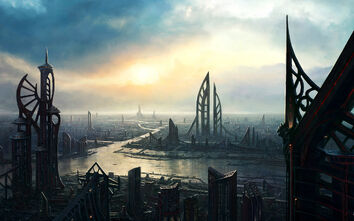 City 3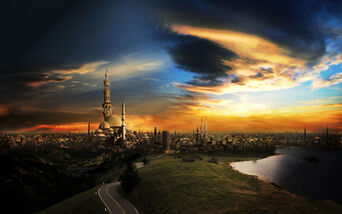 City 4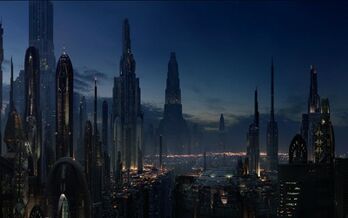 City 5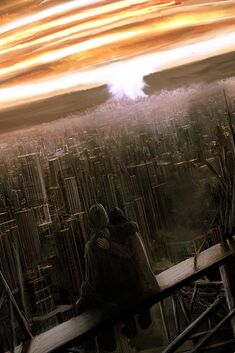 City 6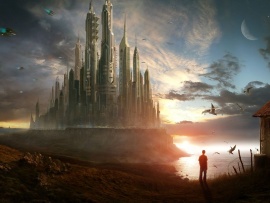 City 7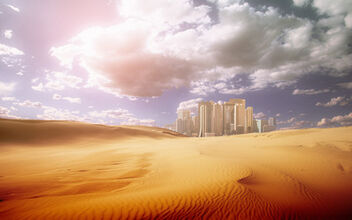 City 8
City 9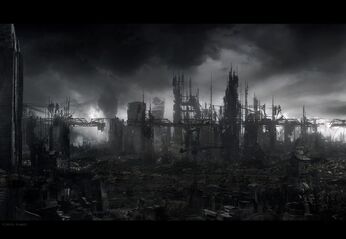 City 10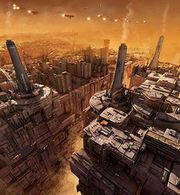 City 12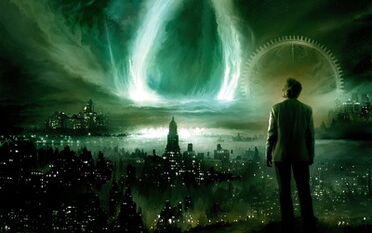 City 13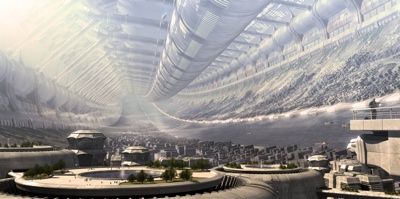 City 14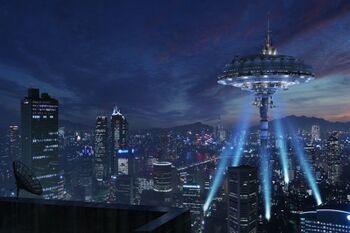 City 15
City 16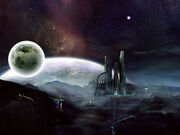 City 17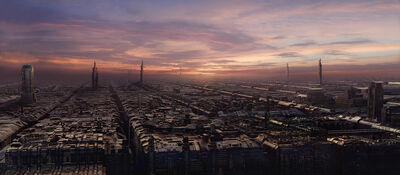 City 18
City 19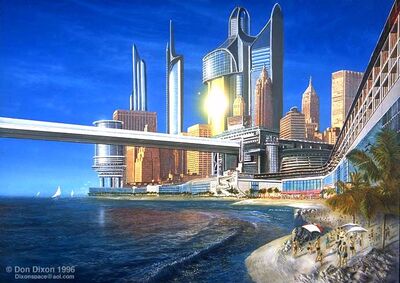 Community content is available under
CC-BY-SA
unless otherwise noted.