This page is an archive of planet images that player may choose to use for their planet description entries. Some images are better than others. Other players are encouraged to submit their own images. If a use of this site decides to use one of these images for their entry, then please delete planet image from this page when finished.
Planet 1
Planet 2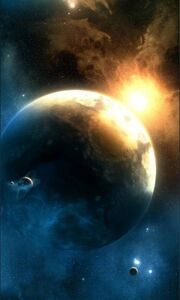 Planet 3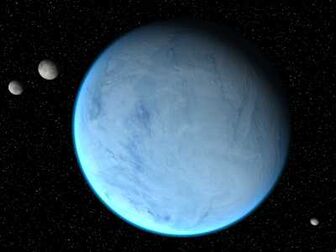 Planet 4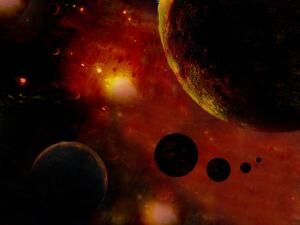 Planet 5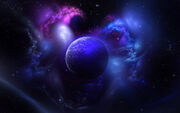 Planet 6 (Desert Planet):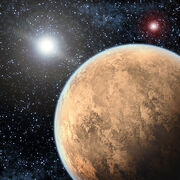 Community content is available under
CC-BY-SA
unless otherwise noted.